East Cobb Electricians from Perry Electrical Contractors
East Cobb electricians are ready to address your lighting needs at Perry Electrical Contractors. You can reach out via text or phone call 678-247-5488 to qualified electricians with lighting installation and lighting repair experience. We know lighting is the keystone of home decor. Set the mood for a quiet evening at home or light up game night with the kids. Not to mention the importance of the right lighting in the bathroom and kitchen. Great lighting will help you sell your home faster and undoubtedly adds to its resale value.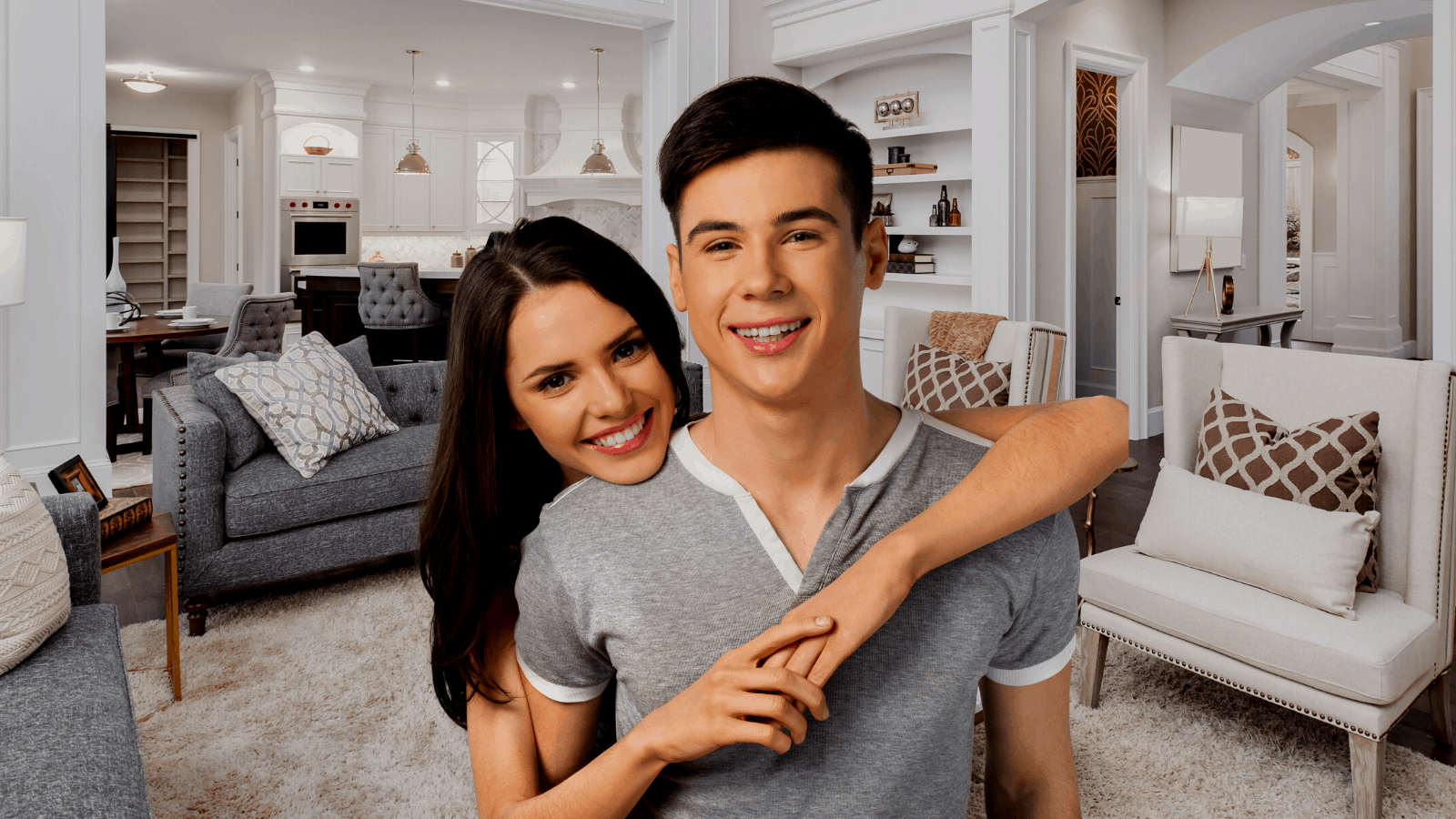 Custom Lighting Solutions
East Cobb electricians know how to help you highlight the best features of your home with custom lighting solutions. On the other hand, lighting can also make less attractive elements of your home appear less significant. Whether you are selling your home or not, lighting is important. Intelligently placed lighting can make your home a more pleasant place to be for everyone.
Landscape Lighting Professionals
Perry Electrical Contractors has the East Cobb electricians that know all about lighting inside and out. So, when you need exterior illumination, you know whom to call. We are the landscape lighting experts in East Cobb from Chattahoochee Plantation to Bishop Lake Rd to Indian Hills. Nothing enhances a gorgeous home more than expert landscape lighting. Outshine your neighbors in a flash when Perry Electrical Contractors lights up your lawn. Highlight the architecture of your beautiful home. Make your home look as elegant at night as it does during the day.
Security Lights When Needed
But it is not just landscape lighting that we do. We have the top East Cobb electricians on staff for all your security lighting needs, too. Motion-activated bright led flood lights are the way to keep your home safe and dissuade would-be intruders. With motion-sensor floodlights in place around your property, you elevate the security of your home. There is no need to have bright unattractive lights on all night anymore. Motion sensor lighting allows you to have blindingly bright lighting when it is necessary. Other times light your home with opulent well-placed landscape lighting that beautifies your property.
Residential Lighting Installation
Create the perfect atmosphere for every room in your home with a custom home lighting design. Professional lighting installation accents architecture illuminates walkways and sets the mood. Nobody installs smart home lighting solutions with dimmers and special features with voice commands like our East Cobb electricians.
Total Home Illumination East Cobb Electricians
From pool lighting to undercabinet LED lights, overhead crystal chandeliers to art gallery masterpiece lights Perry Electrical Contractors does it. No matter what kind of lighting needs you have these East Cobb electricians can handle it. Even if you are not sure what your home needs, call Perry Electrical. Ryan Perry has the creative eye and electrical knowledge to transform your home with lighting. With creative custom lighting. you can turn a drab home into a welcoming abode in a couple of hours. It is time to install flattering lighting in your East Cobb home today.
Hire the Best
We are a local electrical contractor and service all of Cobb County, GA. Perry Electrical Contractors offers 24-Hour emergency electrical repair and installation services at affordable rates. Count on us for whole-home surge protection, stand-by generators, electrical outlet repair, panel upgrades, and more Contact our office today to schedule an appointment with one of our local East Cobb electricians. Let us install custom lighting to create the ambiance your home deserves. Do not accept bland boring lighting services from other electricians. For top-quality professional, reliable custom lighting installation for your East Cobb home, we are the best. Trust Perry Electrical Contractors when you care enough to hire the best. Let us light up your life today.